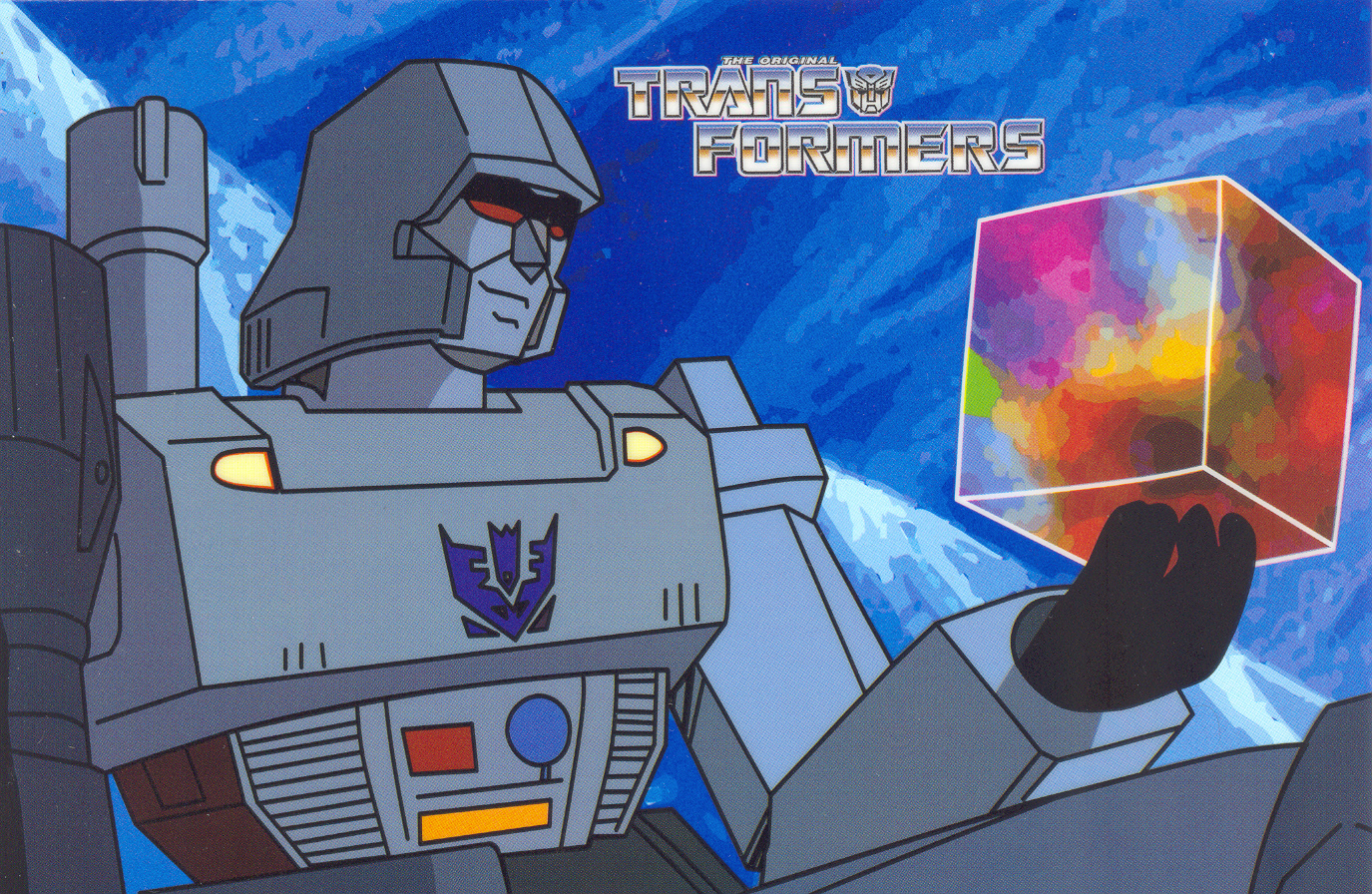 Coming Soon
My website!
I intend to include 2 Virtual car tours.
The Virtual Cars tours will iclude my friends 1993 Mazda MX3 and my 1991 Ford Taurus SHO.
Both of the vehicles are under construction and hopefully with enough patience and money we will be able to have a nice set of show cars.

I have started designing custom vinyls for car windows. I will soon have them on their own page as well.



EMAIL ME
| ZETA GAMMA ALUMNI CLUB
I am well aware that there isn't much on my site now, but I will be adding some of my links over the next week or so.



Updated: Sept 20, 2004